FEATURE
MADE IN THE USA
As we continue to expand globally delivering high-quality, lasting, and eco-friendly products to communities remains one of our core tenets.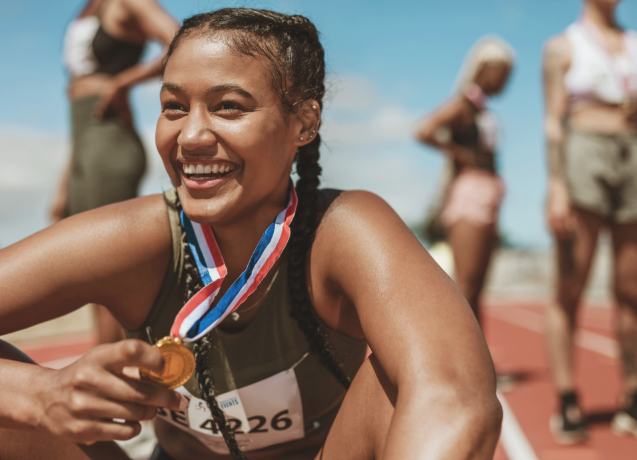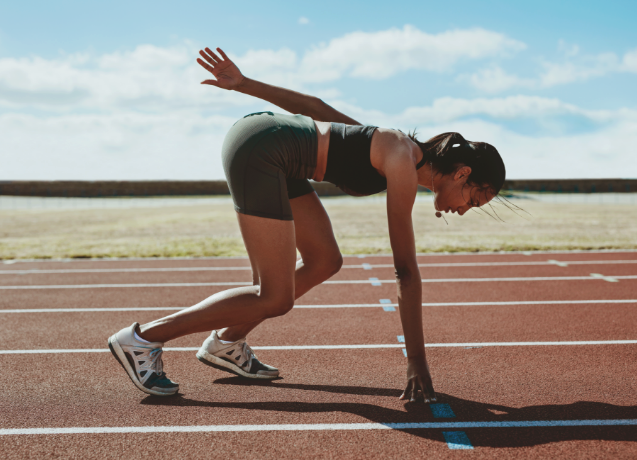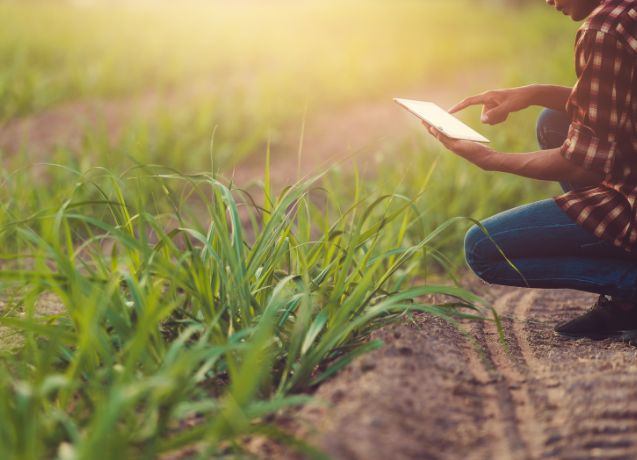 The Tokyo Olympic hockey turf was made from 60% sugar cane.
ENVIRONMENTALLY CONSCIOUS
We are committed to environmentally-safe practices.
To reduce negative impacts on the environment, APT products are made with renewable resources and our systems are comprised of both renewable and recycled materials.
ISO MANUFACTURING
ADVANCING
LIFETIME VALUE
APT utilizes its ISO 9001 Quality Management System to constantly review and improve its business procedures and ISO 14001 Environmental Management certified.
CUSTOM
SOLUTIONS
Long lasting concrete protection
With Qualideck surfacing solutions we can customize any
indoor and outdoor flooring to your exact specifications for
longer lasting quality.
TAKE THE NEXT STEP
Contact us for more information