ADVANCED POLYMER TECHNOLOGY is a leading manufacturer of polyurethane-based materials, acrylic coatings.
From the London Olympic stadiums to your own backyard, we provide people around the world with safe, reliable, and high-performing protective and recreational products. We continue to improve and expand our product line to keep up with the highest industry standards and, more importantly, the needs of our customers. With two ISO-certified manufacturing facilities and global sales offices, the APT Group services the needs of the construction and chemical industries worldwide. APT utilizes its ISO 9001 Quality Management System to constantly review and improve its business procedures.
CUSTOM SOLUTIONS
A TRADITION OF ADVANCING QUALITY AND INNOVATION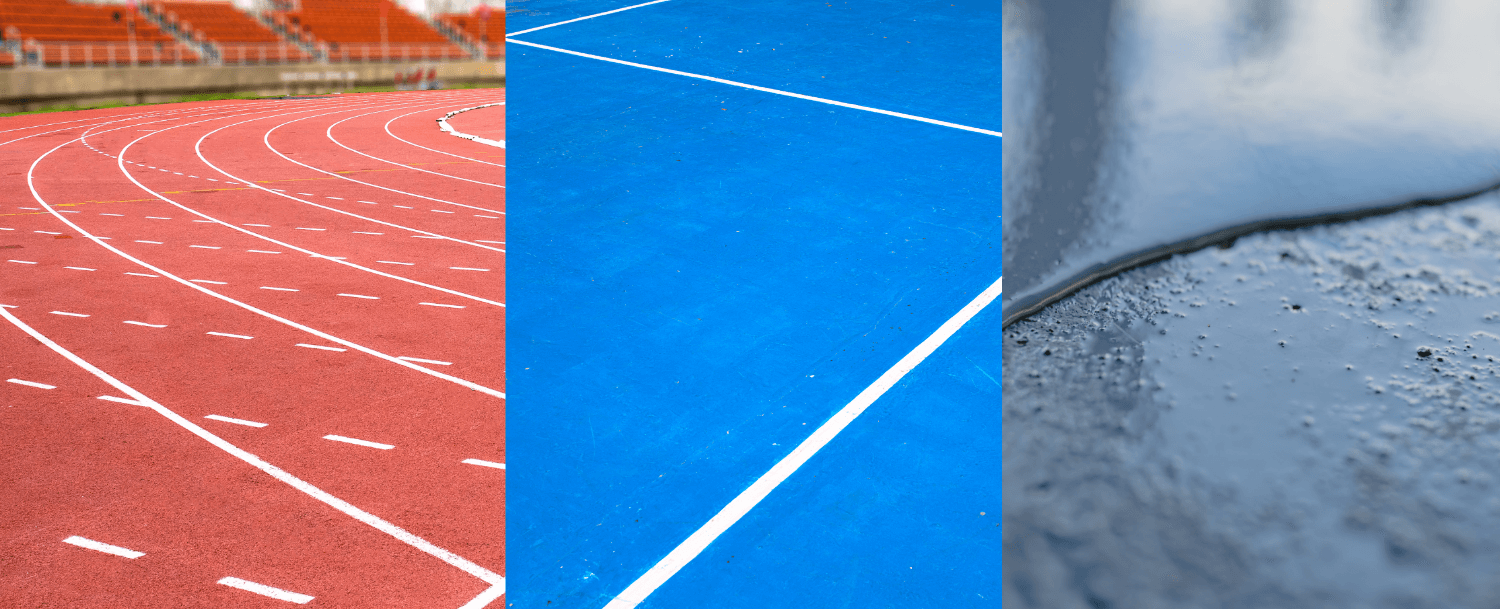 Founded in 1994, the staple products of APT have traditionally been recreational coatings such as those for tracks and tennis courts, protective coatings to reduce wear on buildings and structures. However, custom-made products can be designed and manufactured to suit the needs of special cases. From its creation, APT has realized the importance of easy-to-maintain, high-quality products. As time went on, more and more environmentally-safe components were integrated into product manufacture to also reduce environmental impact as much as possible. Today, APT is ISO 9001 Quality Management System certified along with ISO 14001 Environmental Management, and utilizes recyclable and renewable materials in its production.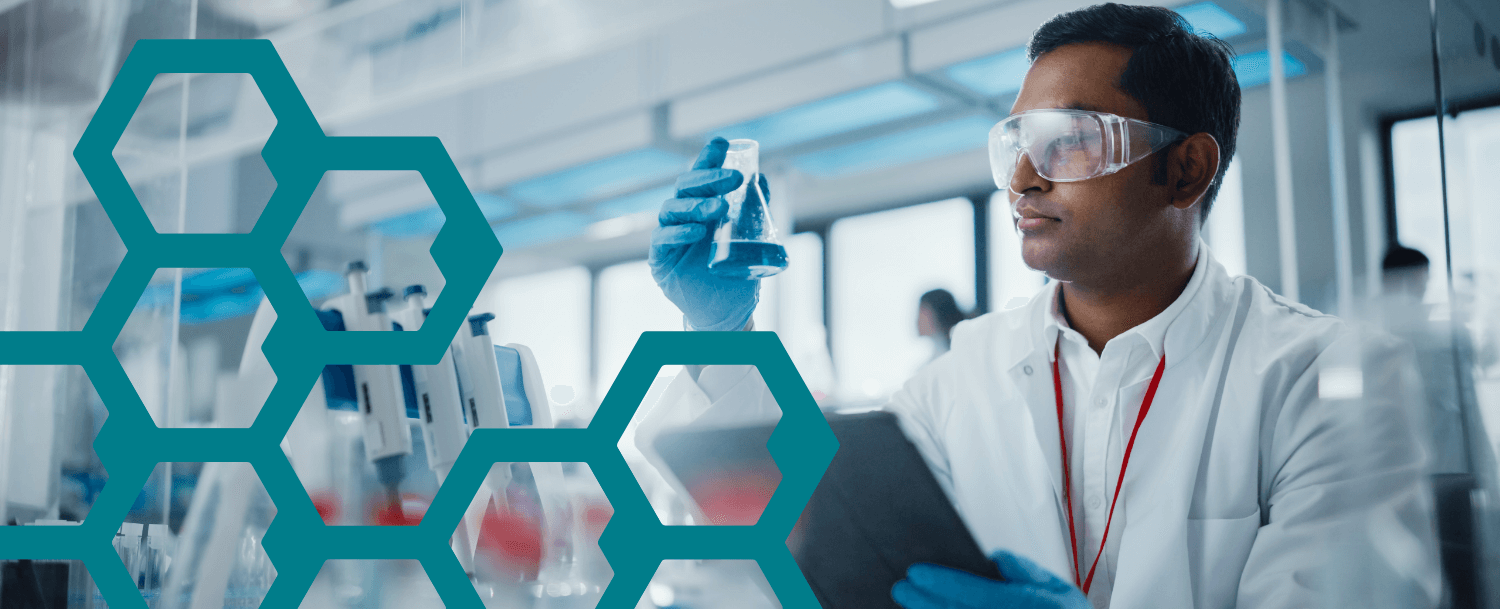 Our full time Research & Development and Quality Control labs are staffed with full time technicians, chemists and PhD's ready to assist in providing solutions to your polyurethane needs. What can we make for you?
PLAYGROUNDS
THE IDEAL SOLUTION FOR CHILDREN'S PLAY AREAS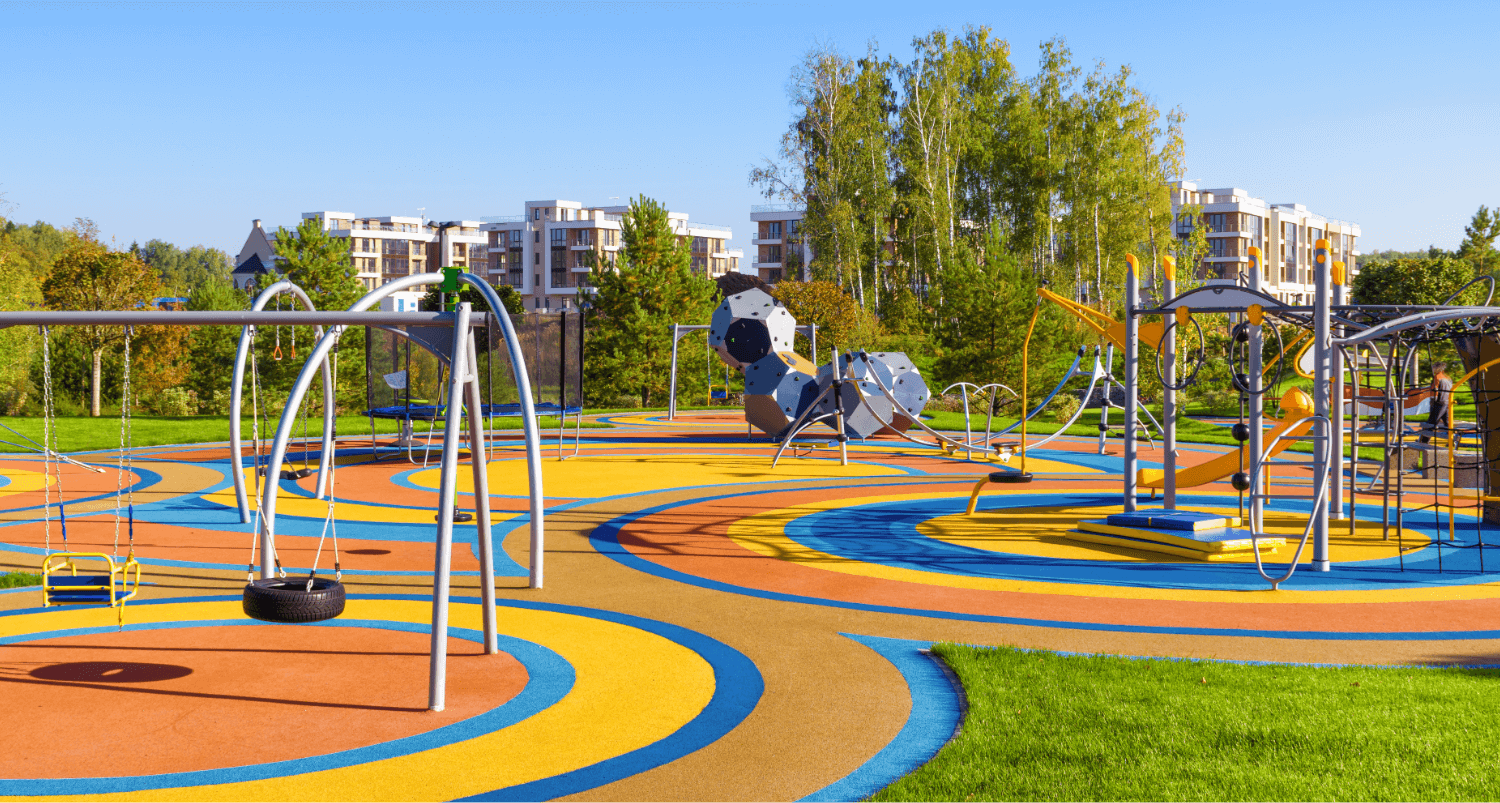 Advanced Polymer Technology has ideal solutions for children's playground flooring, play or childcare areas, parks, aged care facilities, pool decks/waterparks, walking trails, decking, porches, and other areas where a soft secure surface is needed to ensure safety and peace-of-mind.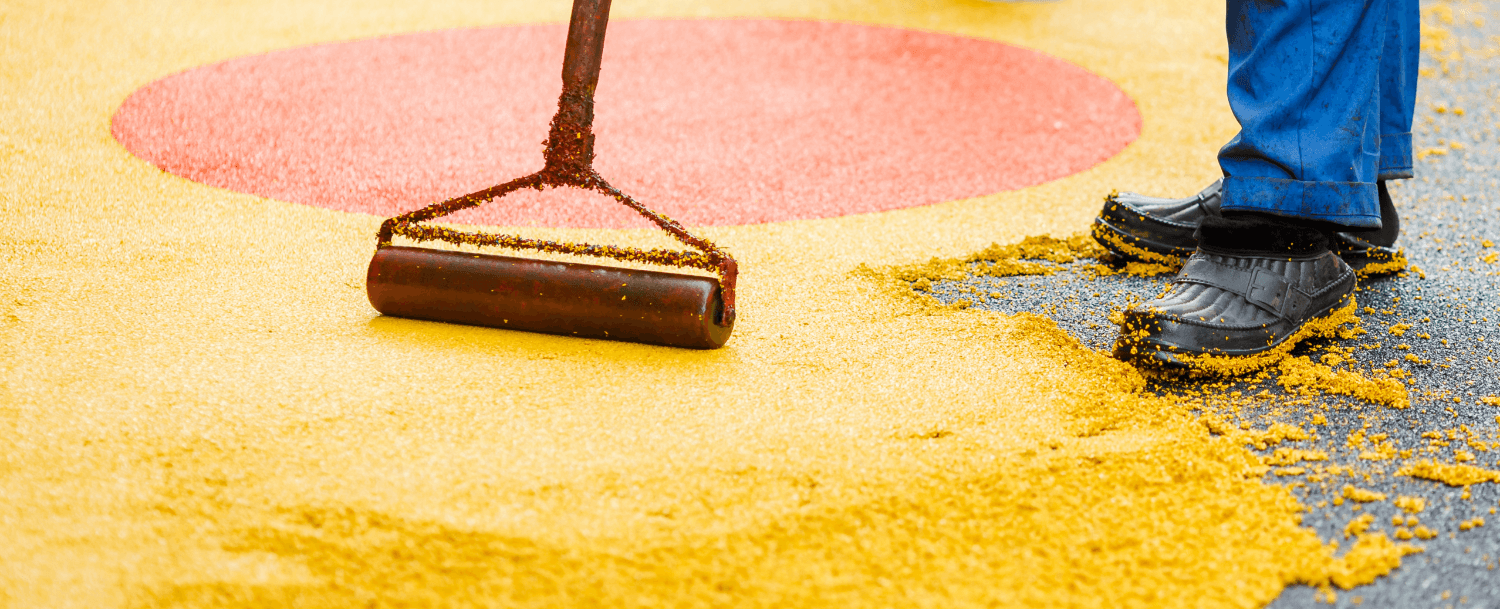 Our products can be laid in and around existing obstacles or equipment and to any specification as it is installed using a "wet pour" process. This rubber surfacing product is highly shock absorbent and can be molded to any design and color specifications.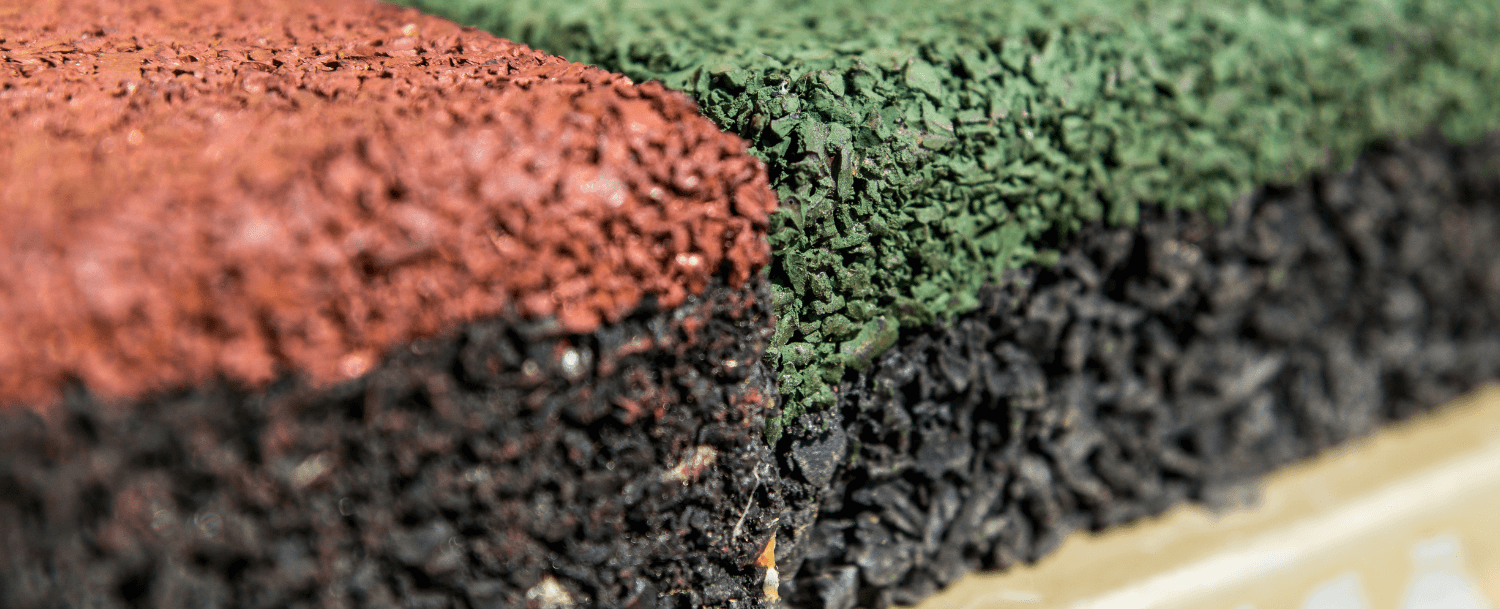 Once again, another seamless quality APT product designed with total flexibility and safety in mind. Made from EPDM/SBR rubber granules and shreds, APT's rubber surfacing ensures a secure comfortable textured finish providing ideal grip and outstanding shock absorption. Highly durable and resistant to harsh climate extremes, APT's rubber surfacing is the ideal solution and is virtually maintenance free.
Durable, long lasting, water resistant
Firm grip and cushioning characteristics
Virtually maintenance free
Wide range of colors available
APT offers one component, solvent free, isocyanate based binders for use with colored EPDM rubber in the construction of playground and safety surfaces. Our product portfolio includes a variety of options for base layer binders and highly UV stable binders for top layers.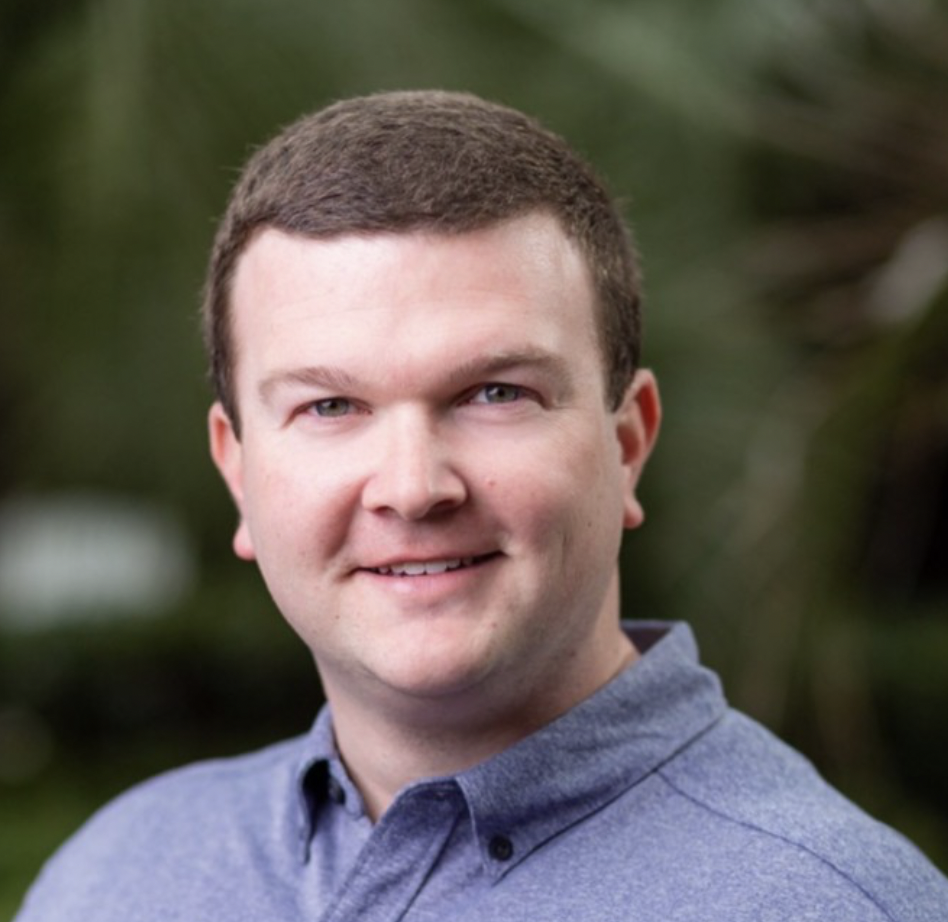 Caylor Summers
‪Recreational Surfacing Sales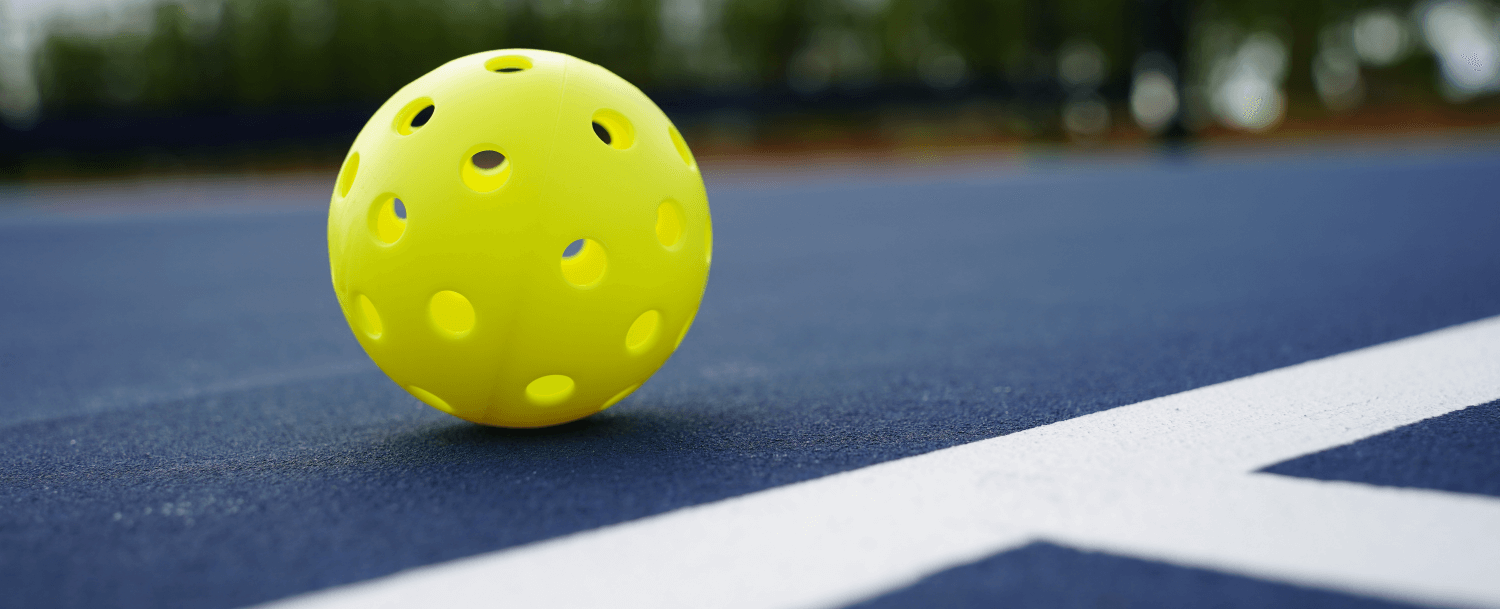 Pickleball is on the rise as one of the fastest growing racquet sports. APT proudly offers acrylic sports surfacing systems that can be customized to achieve the desired performance, playability, and appearance. Do you have an existing court that you are looking to convert to a Pickleball court? No problem! Whether you are starting from scratch or resurfacing an existing court, choose from a wide variety of hard court or cushion court options to meet your specific needs.
Learn more about Laykold here