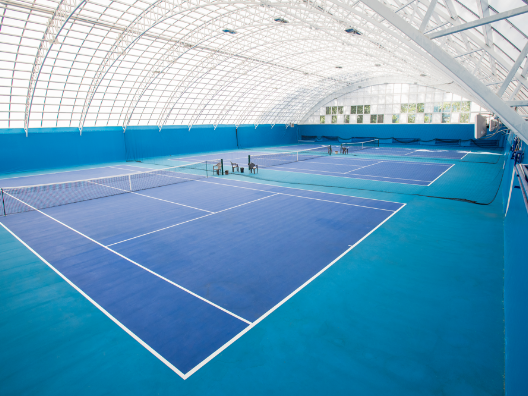 Advanced Polymer Technology is a GLOBAL MANUFACTURER of chemical products, industrial / recreational coatings and specialty products
Our ISO-certified manufacturing facilities create protective coatings for concrete and asphalt; recreational coatings for sport courts, tracks, and playgrounds; and a line of customizable specialty coatings to suit more particular needs.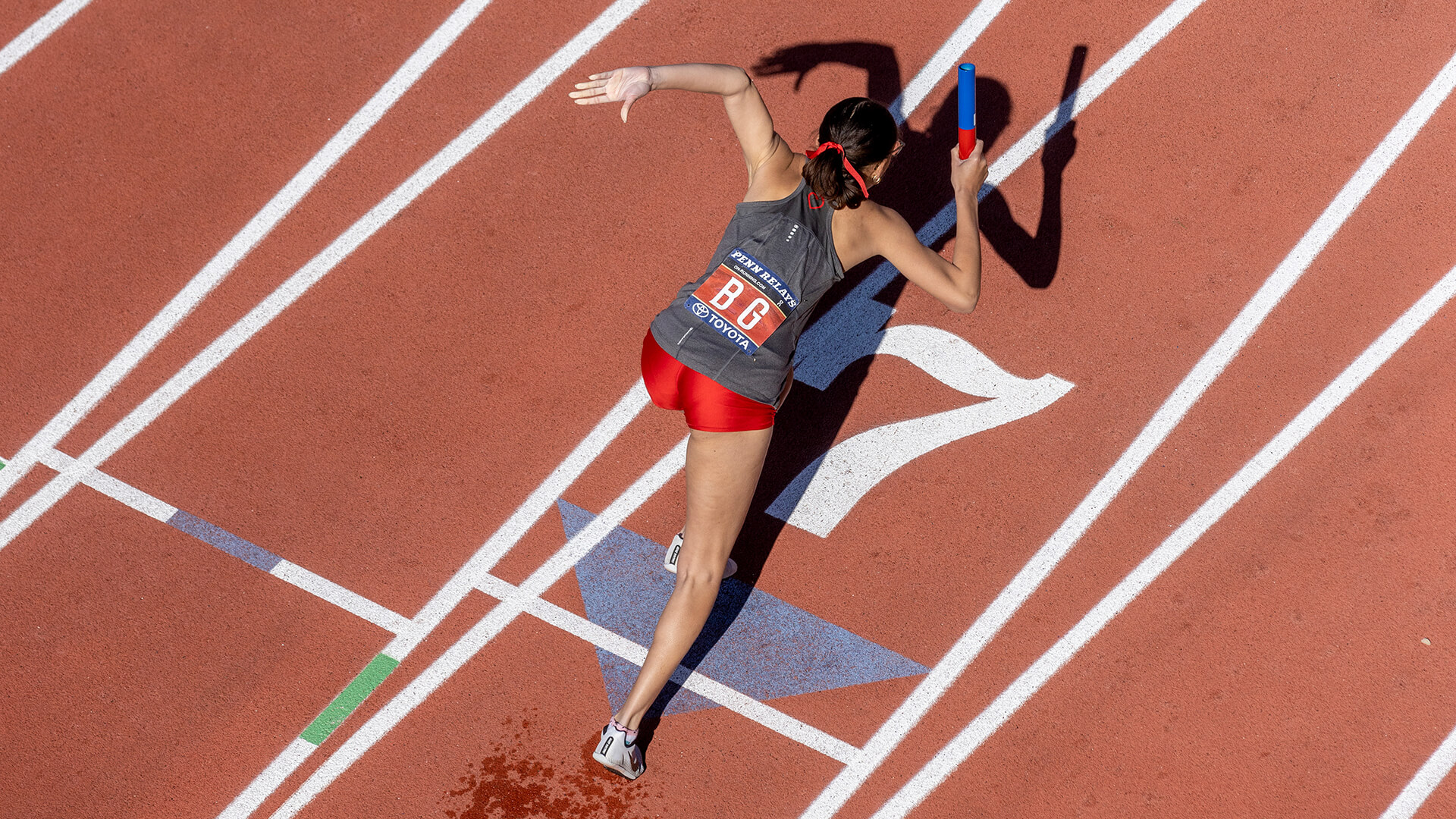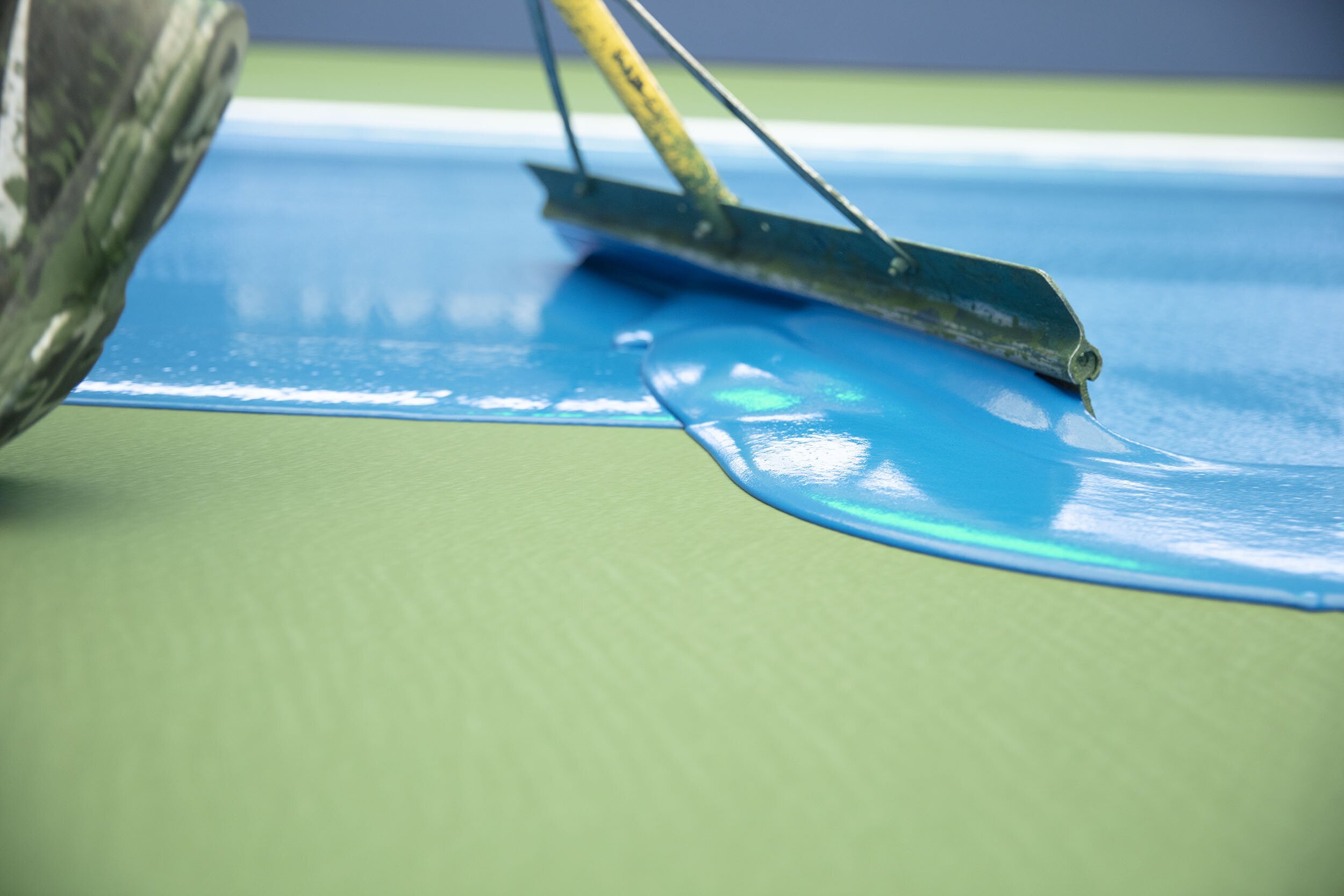 Using the latest polymer technology, we have engineered layered systems for recreational flooring and surface installation that contribute to both the products' all-weather durability as well as superior athletic performance for users. Our protective coating systems are made to preserve the structural and aesthetic integrity of your buildings.
APT utilizes its ISO 9001 Quality Management System to review and improve its business procedures constantly
We are Proud to be Affiliated with
US Open
Miami Open Tennis
San Diego Open
Dallas Open
National Bank Open (Toronto)
Winston-Salem Open
Penn Relays

FEDERATIONS & ASSOCIATIONS

American Sports Builders Association (ASBA)
World Athletics (formerly IAAF)
International Concrete Repair Institute (ICRI)
International Tennis Federation (ITF)
International Hockey Federation (FIH)
International Association for Sports Surface Science (ISSS)
International Federation of Association Football [Soccer] (FIFA)
Sealing Waterproofing & Restoration Institute (SWRI)
U.S. Soccer Foundation
U.S. Track & Field and Cross Country Coaches Association (USTFCCCA)
NORMS & STANDARDS
International Organization for Standardization (ISO)
Deutsches Insitut für Normung e.V. (DIN)
ASTM International – Standards Worldwide
ASTM International